Gustave

Kenedi

gustavekenedi@gmail.com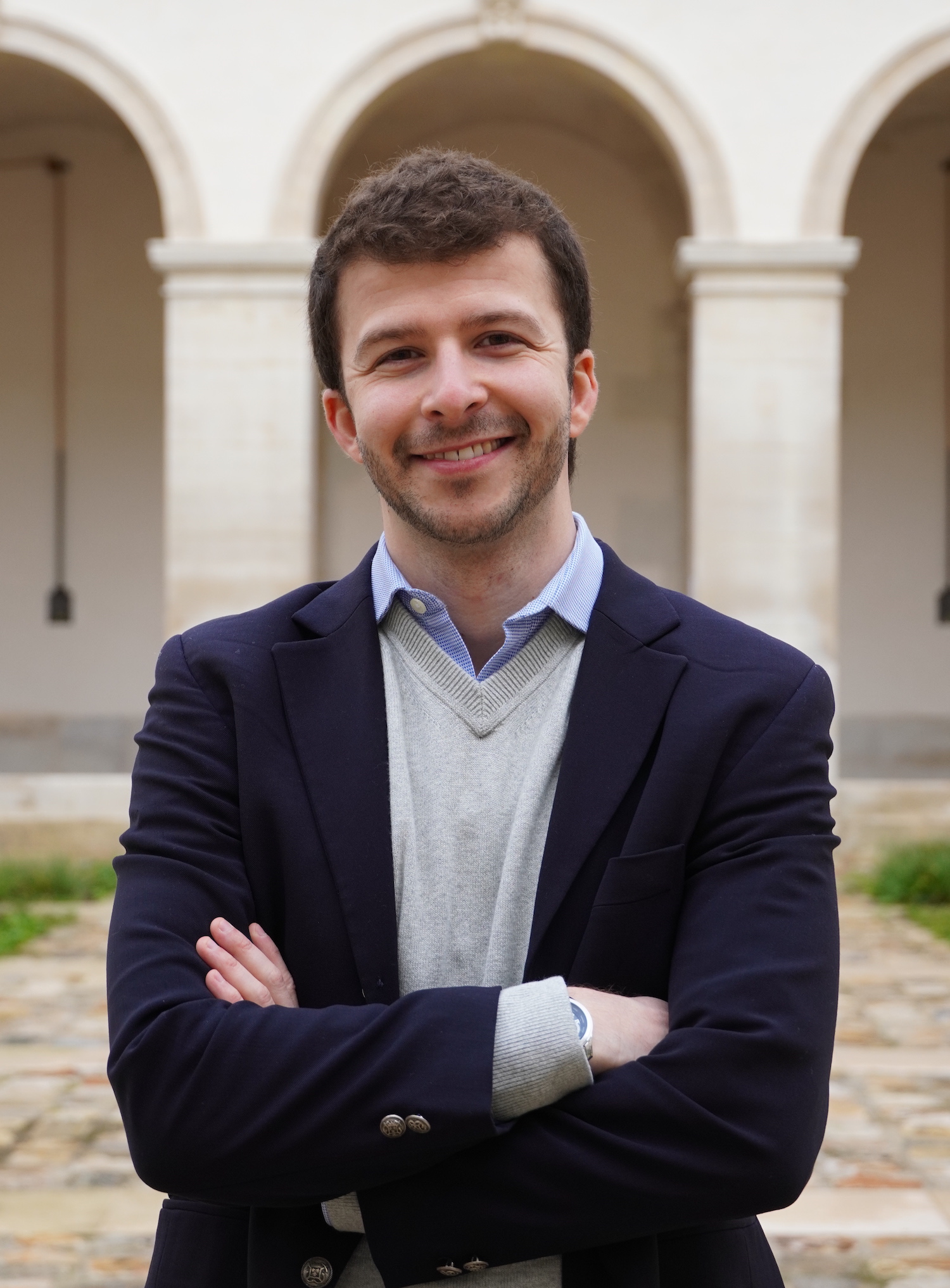 I am a PhD Candidate in Economics at Sciences Po, under the supervision of Pierre-Philippe Combes. This academic year I am a research fellow at PSE's Education Policy and Social Mobility Chair.
I am thrilled to be joining LSE's Center for Economic Performance this fall as a Postdoctoral Research Economist!
My research interests are in intergenerational mobility, in particular its measurement and spatial variations, the underlying mechanisms and the policies that can help remediate such intergenerational inequalities. In this spirit, I have been undertaking work on inequalities in higher education.
You can find my CV here.
working papers
R&R

Intergenerational Income Mobility in France: A Comparative and Geographic Analysis

(previously "The Anatomy of Intergenerational Income Mobility in France and its Spatial Variations")

Revised & Resubmitted (Round 1) Journal of Public Economics
2023

submitted

The Impact of Financial Aid on High-Achieving, Low-Income Students: Evidence from France

2023
ongoing research
in progress

Higher Education Mismatch: Causes and Consequences

in progress

The Persistence of Higher Education Choices